Make money while you sleep
with our Trigger Email Program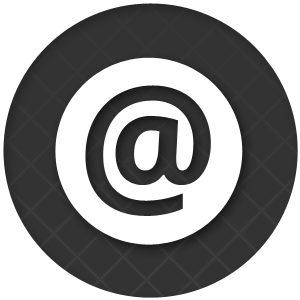 Generate additional sales automatically from:
Abandoned Shopping Carts
Customer Order Follow-up
Customer Reactivation
Prospect Conversion
Email Subscription Follow-up
Catalog Request Follow-up
And more!
You can send a trigger series of emails to any segment of your file with a tailored message guaranteed to produce results. You are losing money every day you delay!
---
Triggered emails respond to actions taken by users on your site
Event-triggered email deployment can pay huge dividends. It is one of the most powerful marketing programs you can develop. When properly structured, it will generate additional sales and convert prospects into customers automatically!
A series of emails works better than just one
We have found that a sequence of emails works far better than just a single triggered follow-up. They can be targeted to specific segments, designed to be highly personalized, and delivered in a logical time-released sequence to accomplish a pre-set objective.
We offer a full range of triggers
Recover 15% of abandoned shopping carts
Over 60% of all online shopping carts are abandoned. Millions of dollars are lost every day when shoppers fail to purchase the items they have taken the time to put in their carts. We send a series of automated, time-released, personalized emails with carefully crafted messages to encourage them to complete their purchase.
Get more sales from your existing customers
A whole range of triggered emails can be created for existing customers depending on their purchase history.
FIRST-TIME BUYERS – Turn folks who are just trying you out into solid repeat customers with more information about your company and products.
INACTIVE CUSTOMERS – Reach out to past customers who haven't purchased in a while with an incentive to come back into the fold.
BEST CUSTOMERS – Send after-order appreciation notices, new product information based on a prior purchase, or encourage enrollment in a loyalty club.
Turn prospects into buyers
This sequence might contain a welcome message, information about your company and products, and a special offer with a deadline. The first email can be personalized to someone who has actually expressed interest by signing up to receive special offers via email or by requesting your catalog.
Increase the performance of your thrust emails
Follow-up with those who have opened or clicked on your thrust emails, but did not purchase. Extend the deadline on your offer or provide an additional incentive to order depending on each customer's history.

---
Increase your Online Sales with a personalized series of timely emails.
Call 1-888-838-1828 or