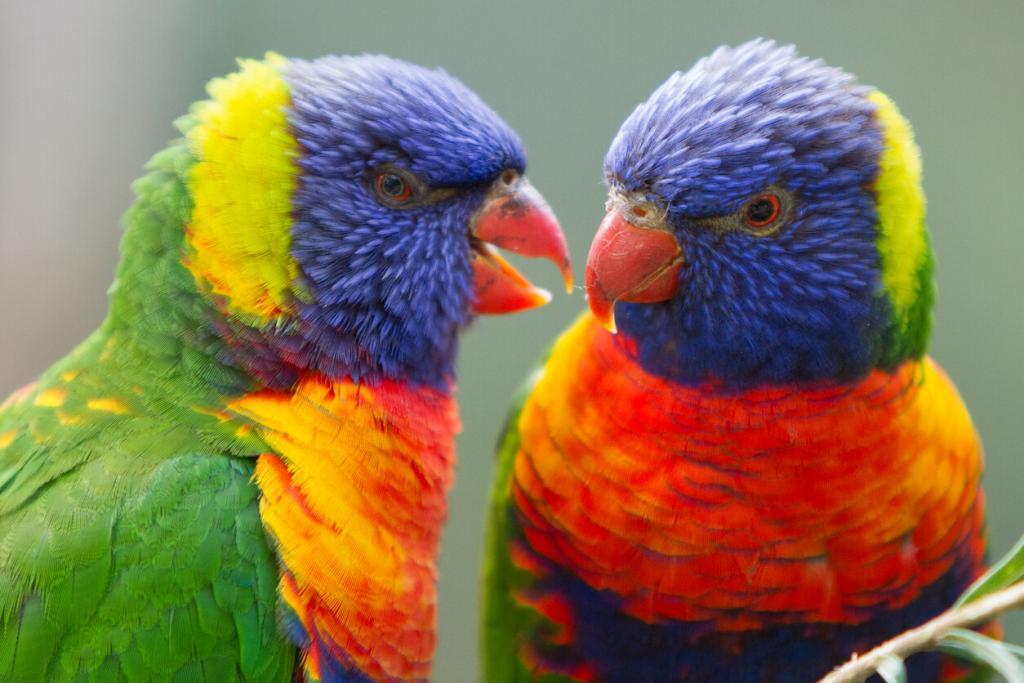 Natural Language Processing (NLP) happens when computers read (human) language. It processes and analyzes enormous amounts of natural language data. Read more about NLP here.
Natural Language Generation (NLG) enables computers to generate written or spoken language. Read more about NLG here.
Natural Language Understanding (NLU) focuses on computer reading comprehension. Also referred to as Natural Language Interpretation (NLI.)
Natural Language Generation (NLG) and Natural Language Understanding (NLU) are both subsets of NLP. (Read: NLP is at the top of the organizational chart and NLU and NLG are both VPs.)
Where is all of this used in Marketing?
Voice assistants, chatbots, spam filters, related words on search engines, spell check and grammar software, translation tools, knowledge bases, predictive text and autocomplete, social media monitoring, analytics, and anywhere machines need to break down and analyze/interpret human language.
Have a question about Marketing AI? A tip you'd like to share? What else would you like to know about NLP, NLU, and NLG regarding marketing? Tweet @amyafrica or write info@eightbyeight.com.
A Down-and-Dirty Definition for Marketers. (Read more about these here.)